The Motorcycle Zone
A lot has changed since I started riding in 1999. I started out on my '99 Harley-Davidson Sportster. It's an 883 Hugger in Nugget Yellow name "HerBee".

I own a 2003 Buell Blast in Sunset Orange. I bought it used and it looks a bit rough on the outside as it's been down and has scratches on every single side! This is my race bike project named "1ABee". It's top speed at the ECTA Land Speed Racing track is 97mph stock. There are big plans for this little bike but they'll be a year or two out as we're taken a bit of a sidetrack.

I own a 2007 White Buell Blast named "3Bee". This one's in good shape and is used for both commuting and as a track pit vehicle.

I caught the speed bug during the October 2006 meet at Maxton. A fellow racer, Kevin Umphlett, allowed me to run his race bike #1058 a 1986 Suzuki 750. I was able to run to 153mph which is a personal best! It was great and I felt like I could handle more and wanted more! Because of this we went home did lots of research and despite still having payments to make on the '07 Blast, I decided to buy (finance) a 2006 Suzuki Hayabusa. It's black which was my husbands choice. He thinks all bikes should be black and since this is the "fast one" and he'll be riding it too, I went with his color choice! We named this one "LSRBee". I'll be riding this one at the track basically stock to see what I can do. It should run in the 185-190mph range when we get done with the tweaks. That's what the bike can do, it still remains to be seen if "I" can do that!

Oh and don't let me forget about the little one, "MiniBee". It's a little mini/pocket bike. It's got a chainsaw engine & will do 20mph! A scary 20mph but it's fun!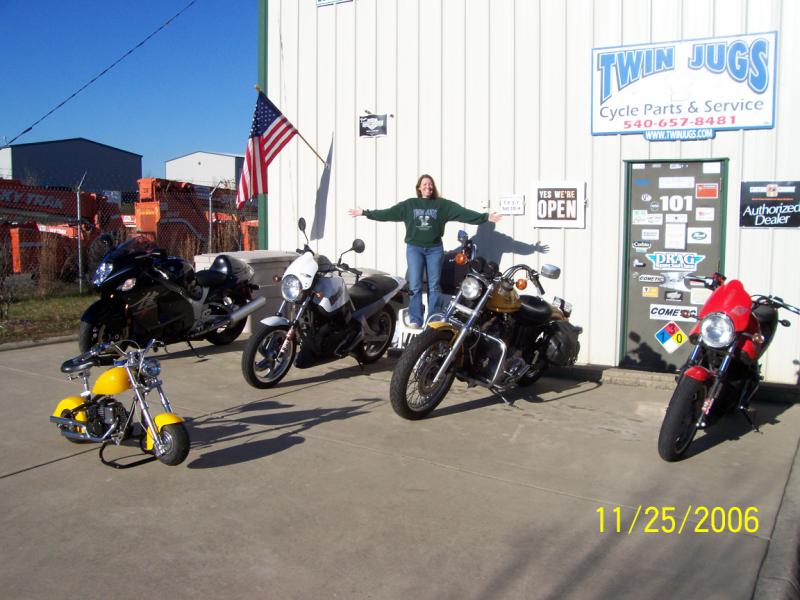 My herd of bikes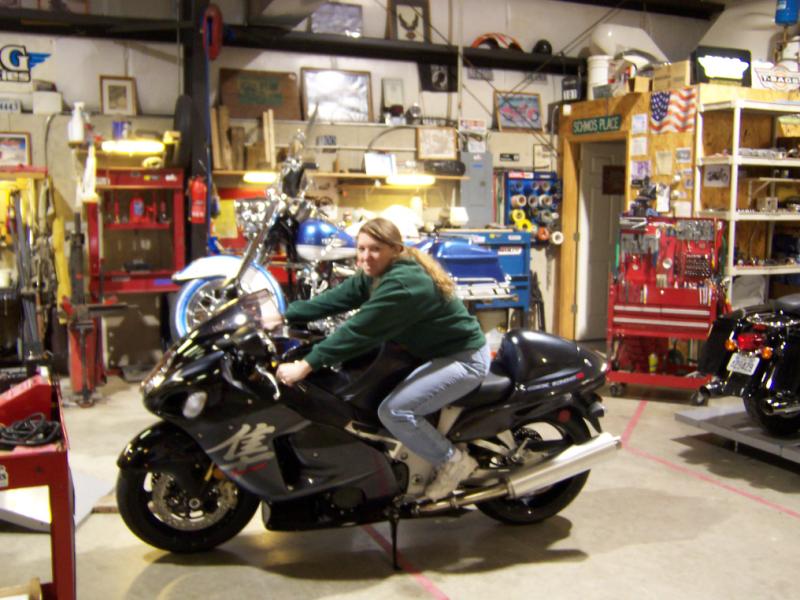 LSRBee - '06 Suzuki Hayabusa - the fast one (900 miles)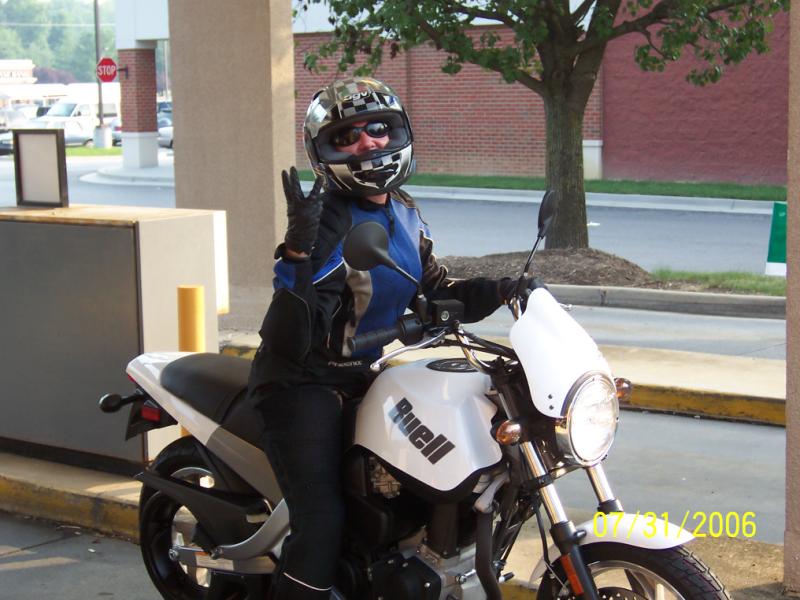 3Bee - '07 Buell Blast - Commuter/pit bike (5,000 miles)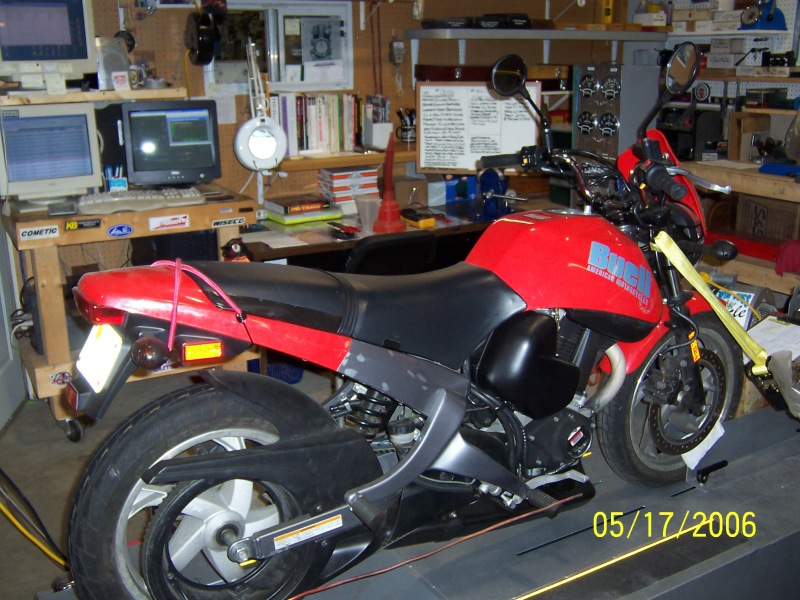 1ABee - '03 Buell Blast - Race bike project (3,000 miles)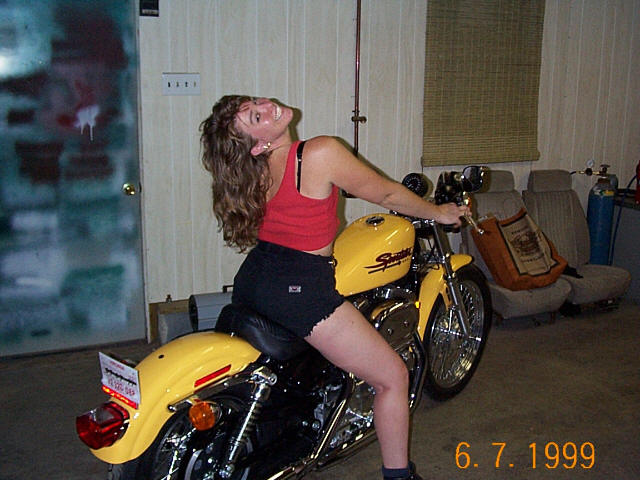 HerBee - '99 Sportster - the cruiser (75,000 miles)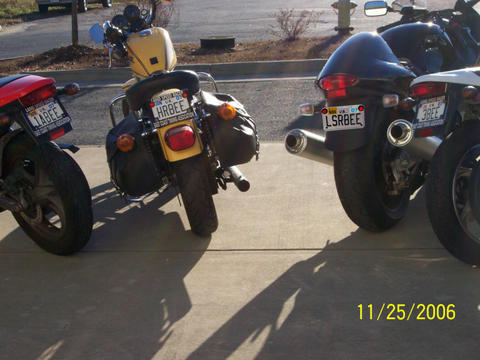 My Bee's